Our Services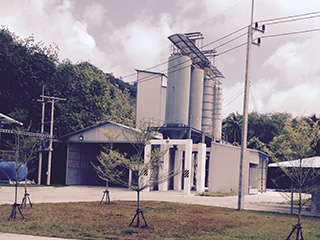 Silica Hill provides crystalline, amorphous and colloidal Silica in various grades to client requirements.
Our mill in Songkhla produces 1500 Mt/month of crystalline Silica Flour.
We offer delivery in big bag and bulk trailer.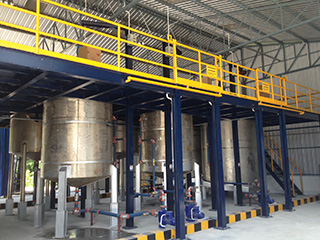 Blending plant consists of 6 vessels (2 x 5, 2x 8 and 2 x 15 cu m) with a production of 250,000 gal/month.
We can blend most powders and concentrates
On site laboratory capable of providing all standard QC testing.
We invite enquiries for any jobs small or large.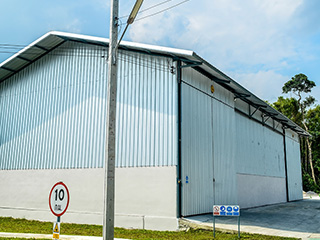 Present capacity of warehouse 3000m2, Silica Hill can add additional units on demand.
We can house and supply most chemicals.
We offer decanting services, particularly for offshore transport tanks.
Silica Hill is keen to work with clients to reduce inventory exposure through SHIM (Silica Hill Inventory Management) programme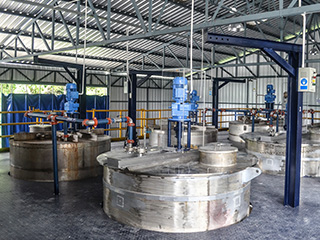 Plant in operation since Q2 17.
Designed plant has storage of different carrier fluids, raw products to be blended and finished materials.
We can receive raw materials in drum, IBC and IMO tanks, and deliver products direct to offshore handling tanks.
Contact us with your requirements, we will ensure our plant meets your needs.